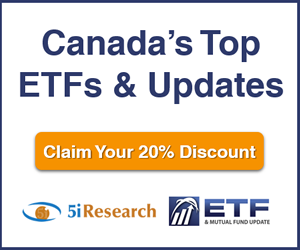 5i Recent Questions
Q: I have been considering increasing my position since the beginning of September. Coincidentally, this is when WELL price jumped a few times. I have been waiting for a pullback (6$ was my target), but this never happened.

Argument to increase a position at this time:
1) Valuation reaching 1 bln $ - this may attract big institutional investors.
2) The stock help up well during the recent sell off, meaning strong sentiment.
3) Shareholder meeting approaching, and an announcement combined with a positive news may move the price even higher.

Arguments against:
1) Valuation
2) Potential volatility

Can you comment on the valuation for this stock? How does it compare to stock with similar risk profiles (growing small-caps)? Does the premium justify prospects in your opinion? Do you agree with my arguments, and would you add anything to my summary? Thanks for your service.
Read Answer
Asked by Steve on September 29, 2020
Q: Good morning;
Do you think that WELL is following the business model of Constellation Software by becoming a roll up acquirer of companies in the telehealth sector or are they positioning themselves to be a take over target. Thank you.
Read Answer
Asked by Andrew on September 28, 2020
Q: Hi crew, what 5-10 micro-cap stocks have the biggest runway for growth? How about small cap?

Thank you,
Kevin
Read Answer
Asked by Kevin on September 29, 2020