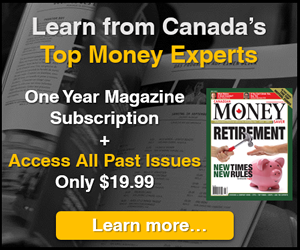 5i Recent Questions
Q: Cloud MD vs Well Health: is there a choice here or should I buy both?
I sold Well at $3.43 before it collapsed. New price is tempting to get back in. Thanks.
Read Answer
Asked by george on May 29, 2020
Q: Thank you for the information on CloudMD, I accidently had it flagged as private, my follow-up question is, I was interested in the company due to the remote health services and digitizing the medical sector, I did well with a company in the past in this space but it was bought out and looking for another. I know Telus is in this space but very small compared to it's other business. Any suggestions?
Read Answer
Asked by Tim on June 01, 2020
Q: What are your thoughts on this announcement?

WELL Health has made a $250,000 investment in Phelix.ai, a Toronto based digital health company. Phelix.ai is a technology service provider that has developed an AI or artificial intelligence powered clinical assistant. Phelix.ai's software allows health care clinics to automate key workflows and administration tasks so that non-medical staff can focus on higher value tasks.
Read Answer
Asked by Robert on May 27, 2020