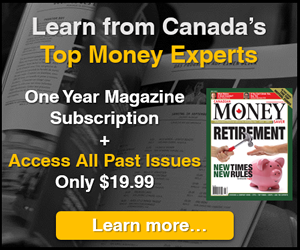 5i Recent Questions
Q: For a one year growth which one of these companies would you say has greater potential. Growth only
Read Answer
Asked by wilson on May 25, 2020
Q: Hi, I'm looking to add to the fintech world. I'm sure online purchases and contact-less (cash less) payments only continue to increase.

What is your favorite growth stock in this category (1) overall, and (2) one that is well positioned to succeed in both the physical space (contact less at stores) and online (web payments).

C.
Read Answer
Asked by Cameron on May 15, 2020
Q: I am wondering how you would categorize these companies (V, SQ,PYPL) in relation to one another and if you had to pick 2 to invest in for growth over 10 plus years which ones would you pick? I liked the digital payments theme prior to COVID-19 and think it will clearly accelerate the move to less cash and more digital payments (in-store or online) more e-commerce.
VISA is the largest payment processor in the world (according to your information under stocks profile page) so they process the most payments right now online and in-store.
SQUARE is obviously not as big as Visa but they would be similar in being in both markets (online and in-store payments processing), but Square would be more of an all in one solution for e-commerce, payment processing for Small and Medium sized busineses plus CASH APP and investing etc.
PAYPAL would seem to be similar to Visa in that it is mainly a payment processor (with Honey acquisition maybe adjusting this course somewhat?) but would be essentially be ONLINE payment processing only, so maybe more of a pure play online payment stock? and any main reason why Visa has such great margins compared to Paypal? on its earning call Paypal said "On May 1st, we had our largest single day of transactions in our history, larger than last year's transactions on Black Friday or Cyber Monday." which was extremely bullish to me...
Read Answer
Asked by Michael on May 13, 2020