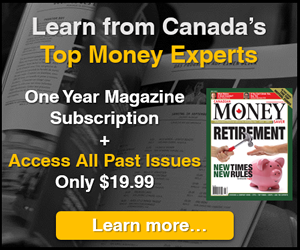 5i Recent Questions
Q: Visa has been a growth powerhouse till recently. Within the same sector more or less what do you like and why? Is it time to move out of Visa?
Read Answer
Asked by Mark on September 08, 2020
Q: We currently own the above US companies what would your suggestion be to add to this mix?
Read Answer
Asked by Marcel on September 08, 2020
Q: Hi,
To enhance growth potential in the low-interest and slow-growth environment, I am thinking of selling JPM to buy either V, MA or PYPL. Any suggestion and comment? I already own half position of V in my other account.
Thanks,
Martin
Read Answer
Asked by Martin on September 02, 2020