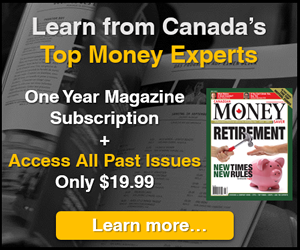 5i Recent Questions
Q: I would like to add two companies to my portfolio to increase my US dividends. What would you pick from these 5? Currently NTR and QSR have a higher yield. Does this indicate a higher risk and should I look at a lesser Yield in order to preserve capital?
Read Answer
Asked by Kelly on July 03, 2020
Q: Hello 5i,
I hold TRI as a Canadian Equity. If I journal it over to my USD account, would this serve to change my Asset Allocation for purposes of portfolio re-balancing - i.e. reduce my Canadian Equity and increase my U.S. Equity accordingly? Held within an RRSP for what it's worth.
If so, I can only assume this would apply to all dual-listed equities?
P.A. shows I need to increase my U.S. equity by about 6.70% so am looking at options.
Also, what are your thoughts on QQQ versus any individual component in the FAANG category? I am underweight Tech in general.
Thanks as always!!
Cheers,
Mike
Read Answer
Asked by Mike on June 30, 2020
Q: Looking for 2 stock recommendations for each of my children's RESP account. I tend to prefer companies paying a dividend. Child 1 is 15 years old, needing the funds in 3 to 4 years so picks would need to be conservative. Child 2 is 11 years old, needing the funds in 7 to 8 years.
Read Answer
Asked by Linda on June 22, 2020