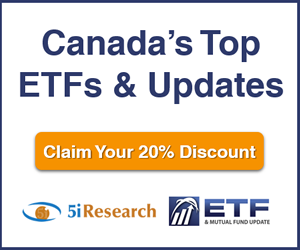 5i Recent Questions
Q: Hi 5i,

Thank you for the great work. My experience grocery shopping this weekend is that the stores are busier than ever.

Is it to simplistic to look at the current virus volatility as an opportunity to add to positions in the grocery companies?

Currently I have existing positions in Empire and Metro.

Thank you in advance.
Read Answer
Asked by Greg on March 24, 2020
Q: Hi, Grocery stocks are holding up well so far in this environment, Do you think companies like Loblaws and Metro can continue this trend?
Read Answer
Asked by pat on March 24, 2020
Q: Good afternoon.

Iím interested in which you prefer (1 and 2) in each category below.

ATD.B, PBH, MRU, L

SLF, TD, BAM.A, TRI

WSP, SIS, CAE

CSU, SHOP, ENGH, KXS

BEP.UN, FTS, AQN

Thank you.
Read Answer
Asked by Alan on March 19, 2020