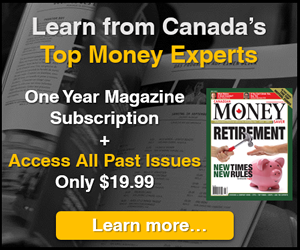 5i Recent Questions
Q: Can you recommend a good ETF probably US based, which has companies in the forefront of corona vaccine development/demonstration, as well as corona related testing and diagnosis.
Read Answer
Asked by Vinod on April 06, 2020
Q: Is there a good small cap biotech ETF you would recommend ?
Read Answer
Asked by david on May 21, 2019
Q: Could you please recommend an ETF relating to the healthcare sector please (possibly 3)? Should it be North American focused or more Global?
Thanks!
Read Answer
Asked by Brian on January 22, 2018