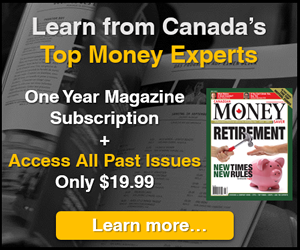 5i Recent Questions
Q: What is your opinion in Teck. I am surprised to see that no questions had been asked in the database.
Thank you.
Read Answer
Asked by francois on June 28, 2019
Q: I see you like this company here? Is this not the wrong time to buy resource companies? Better to buy when there is a recession and PE goes through the roof - ready for next business cycle. Pay no dividends. I don't see a case to buy any of them; so, would be interested in your rationale.
Read Answer
Asked by James on May 17, 2019
Q: Looking at taking advantage of the recent sell-off in base metal miners to initiate a position in one of them. Which of the above would you prefer, or do you have another Canadian listed suggestion?
Thanks
Read Answer
Asked by Robert on May 14, 2019