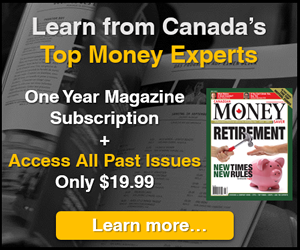 5i Recent Questions
Q: Can you list your favourite copper/metals/rare earth miners (excluding gold,silver miners)?
Read Answer
Asked by dean on July 02, 2020
Q: Hello Peter,
If you owned these as full-positioned laggards in your portfolio, but were also a patient, long-term investor and appreciated the dividends, which of the following would you currently hold, sell or add to at this time? FSZ, AW.UN, CSH.UN, T, EWJ, HCG, MX, KBL, APR.UN, ZPR, NTR, TECK.B and CN?

Read Answer
Asked by James on May 25, 2020
Q: can you please name a good copper etc and some companies thanks
Read Answer
Asked by andre on May 22, 2020