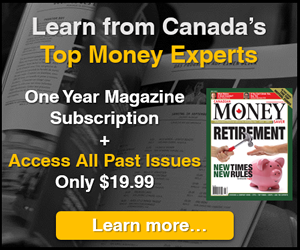 5i Recent Questions
Q: If the world is going to update infrastructure in the next 2 to 3 years what are your thoughts on holding teck or do you have another suggestion? How would you assess their financial situation?
Read Answer
Asked by Steve on July 17, 2020
Q: Never owned this resource stock; however, it's B.S. is pristine. With this COVID-19 situation and a high probability of things really slowing down, this stock probably has more downside - or not? My feeling are, you buy this one when there is blood in the street: high PE. The other thing is, they pay no dividend of any consequence, which they could afford. I don't think I've ever owned a resource stock other than O & G.

Appreciate your comments.
Read Answer
Asked by James on March 23, 2020
Q: How would the Teck Frontier oilsands mile project affect Enbridge or Pembina (if at all) if it is approved or rejected? Thanks!
Read Answer
Asked by Andrew on February 11, 2020