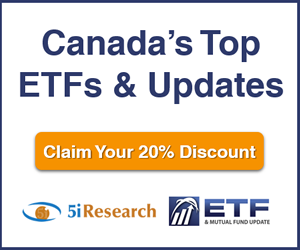 5i Recent Questions
Q: Why are gold miner stocks going up recently while bullion is going down? I presume some large funds are buying, my question is why?
Read Answer
Asked by Patrick on November 21, 2019
Q: Hello, I have about 10,000 in physical gold and silver (in safety deposit box) that I'am thinking of cashing in. Would probably buy one or two material or gold stock to collect small to medium dividend .
Question is would you just keep as is or switch to stocks ? And could you suggest two or three quality stock with good management, lower debt etc. ( maybe ETF?)
Thanks
Read Answer
Asked by Brad on November 19, 2019
Q: Are these 2 gold companies still among your favorites and would you buy at today's prices. Thanks.
Read Answer
Asked by Gerry on November 08, 2019