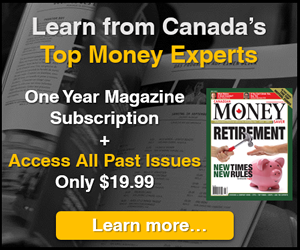 5i Recent Questions
Q: Hi, how would you rank these four if you were to start buying today. Do you think its better to buy two full positions or half positions in all of them currently?

Thanks!
Read Answer
Asked by Keith on June 19, 2020
Q: Why AEM is down last few days? Would you be comfortable buying in partial position now or it is better to wait. Thank you
Read Answer
Asked by Hali on June 04, 2020
Q: Thank you for this great service.
I own in gold stocks AEM, KL and GORO (recommended from another newsletter.)
Each stock represents about 1% of total holdings. (3% so far.)
Would like to bring gold &/or gold companies up to about 5%.
What would you add/increase or change here to get to 5% total. Please add / change towards conservative leanings.
Thank you.
Read Answer
Asked by Tulio on June 01, 2020