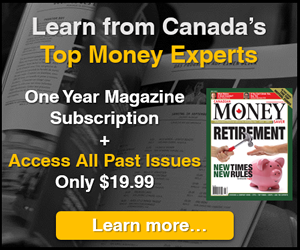 5i Report
OCT 07, 2019 - Property management service provider that has been an excellent operator over the long-term. Main detractor is a high valuation against moderate growth expectations. The company's store conversion strategy from franchise to corporate-owned should help generate more stable cash flows. Rating maintained at 'B'.
Download Report
5i Recent Questions
Q: When buying a thin trader such as FSV,
Do you recommend putting in a limit order rather than a market order?
Thanks
Karim
Read Answer
Asked by karim on December 10, 2019
Q: In the company data for PKI the earnings estimate is $1.52 which is a negative 22% growth over 2019, is this correct?
For FSV the estimate is $2.38 which is negative 3.6% over the previous year?
And for ATD.B there are no estimates, do have any estimates for next year?
Your assistance as always is greatly appreciated.
Mike
Read Answer
Asked by michael on December 05, 2019
Q: Further to my question re: a bought deal. I read i that the deal was for $ 92.50 a share US that is approx $123.00 Canadian. If shares were trading at a higher level prior to the deal - approx $126.00 - ( mind you they were around the bought deal price a week ago ) what is the "bought deal" part of issuing new shares?
I have read that term a few times and seen the stock prices for stock react wildly from the announcements - I am unsure what it mean or what the implications are.
Read Answer
Asked by Paul on December 04, 2019