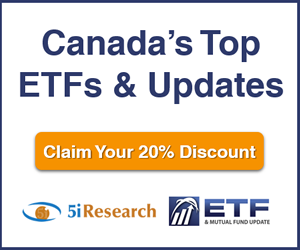 5i Report
MAY 21, 2020 - Despite the uncertainty that lies ahead, we continue to see this as a company with great potential in the long-run. Rating upgraded to 'B+'.
Download Report
5i Recent Questions
Q: Between the two, which do you favour most and reasons.
Read Answer
Asked by john on June 03, 2020
Q: Which 4 of the 6 Reits would you buy at current levels? Please rank your choices.
Thanks
Read Answer
Asked by karim on April 16, 2020
Q: At today's valuations, if you could invest in one of these today as a good solid longterm investment, which one would it be? Would you still consider BYD and FSV as fairly expensive, even after the recent drop in their respective stock prices?
Thanks.
Read Answer
Asked by James on April 06, 2020