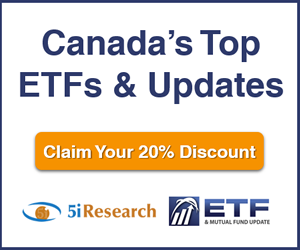 5i Recent Questions
Q: After reading your special report and market update today, I'm curious if you would also be looking at CN or CP following lots of volatility for them. Would this be an opportunity? and would one of them look more attractive to you than the other?
Read Answer
Asked by Jeff on March 10, 2020
Q: Hi Peter, Ryan, and Team,

We have a 2.5% position in CN, and are a bit underweight in the industrial sector. Would the ongoing rail line blockade and slight decline in share price represents a buying opportunity? Or would a new investment into WSP, for example, be a better strategy? (Our other industrials are CAE, SIS, and TFII). Thanks in advance for your valued advice.
Read Answer
Asked by Jerry on February 14, 2020
Q: Can you please comment on $CNR Earnings and how the Market might react.

Thanks Valter
Read Answer
Asked by Valter on January 29, 2020