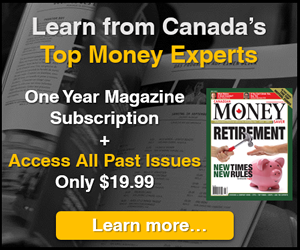 5i Recent Questions
Q: Hi, I currently have $11,500 to add to my TFSA with a long term horizon. I currently hold CNR (2.53%), NTR (2.88%), PLC (5.04%) PPL (2.98%), TD (4.21%), V (4.71), WCN (6.15%), XLV (3.31%) MAW 104 (25.11%). I am wondering if I should add to the current companies or might you have any other suggestions?
Read Answer
Asked by Penny on July 11, 2019
Q: I'm thinking about selling a position in EFN with a 5% weighting in a RESP with a 5 year time horizon and replacing it with either CNR, NTR or BIP.UN. Another newsletter is big on these 3 names for longer term holds. Thoughts?
Read Answer
Asked by Chris on July 09, 2019
Q: Hi, I need to increase my Industrial Sector a fair bit. I started with full positions in CNR, FTT and SIS. CNR has doubled but FTT and SIS are both down, SIS quite a bit.

I started with a half position in WSP and it's up a bit.

What would you do here to increase your Industrials

Thanks
Robert
Read Answer
Asked by Robert on July 03, 2019