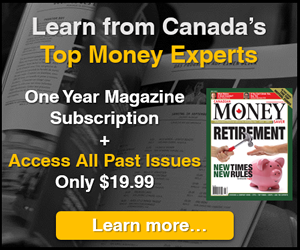 5i Recent Questions
Q: There are several more junior gold royalty streaming companies. Can you provide me with a list and suggest two or three that are worthy of some research?
Read Answer
Asked by George on April 01, 2020
Q: What are your views on these companies?
What would you recommend in this sector?
With the sharp declines would this be a good time to add?
Read Answer
Asked by PETER on March 13, 2020
Q: My husband has some old capital losses that I think we should start to be using now in the event of any possible future rule changes. He has a 10 position unregistered account in which there are 3 equities with substantial gains from 125% to 1350%, i.e.: WSP, ENGH and CJT.
There are 2 equities with 50% and 70% gain, i.e. SYZ and WPM and 1 equity with 35% gain, i.e. KXS. The remaining 4 have small profit or loss, i.e. CAE, MCR, CCL.B, PBH.
Looking at selling WSP, ENGH, CJT, SYZ ,WPM and perhaps KXS to apply some of the old losses. What would you recommend to buy for replacement (a 1st and 2nd choice if you could) and would you move back into the original equity after 30 days or would you just stick with the replacement ? A dividend would be nice but not mandatory. Also, any thoughts on timing considerations or other issues ? We have diversified RIFs and TFSAs in addition to the above.
Many thanks.

Read Answer
Asked by Alexandra on February 04, 2020