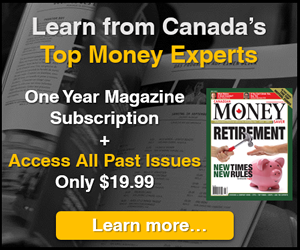 5i Recent Questions
Q: Due to the Coronavirus,mines have been closing down.Will this affect royalty income to FNV?
Will reduced supply from gold mines support the price of gold?
Read Answer
Asked by Allen on March 26, 2020
Q: Fiscal and monetary policy is point the direction that if and when markets recover there is going to be a lot of money and keep money.

1. Are you a believer of gold and silver?
2. Would you choose one or the other or both?
3. If so, which companies would you choose and when would you enter?

Many thanks

Read Answer
Asked by James on March 26, 2020
Q: What is your favorite gold stock? Looking to invest $100K in Gold Stocks or ETF's. I think that stocks are going to take a much larger drop and I am looking for at least a little bit of stability. I don't hold any gold or precious metals stocks right now. I can handle the risk.
Read Answer
Asked by Ian on March 24, 2020