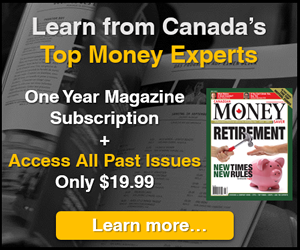 5i Recent Questions
Q: Currently reviewing my positions in the precious metals streamers/royalty companies. I currently have a 3% position in FNV and 1% in WPM. Thinking of selling WPM and adding a 2% position in MMX. Does the shift from WPM to MMX make sense or should I just increase my exposure to FNV?
Read Answer
Asked by eric on January 31, 2020
Q: Which of these 3 would you pick for Canadian Gold exposure and why?
Read Answer
Asked by Ryan on January 27, 2020
Q: Hi guys. In your opinion what is the best way in Canada to get some gold exposure? Would you buy a specific company Like AEM or WPM or just go with an etf like XGD?
Read Answer
Asked by Ryan on January 22, 2020