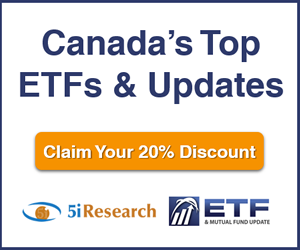 5i Recent Questions
Q: I have exposure to gold in the above companies. I'd appreciate any comments you may have in regards to whether to dump or hold, and which gold companies may provide a good alternative at present. I'm thinking some consolidation might be a good idea (too many positions). Thanks.
AGI, ATC, ABX, GFI, GSV, OGC, PVG, SBB
Read Answer
Asked by Brad on July 15, 2019
Q: I am looking to add to my small position in Barrick, can you tell me if now would be a good time to buy. I suspect that the talk of acquiring Newmount in an all-stock deal will continue to put pressure on Barrick stock but would love to hear your take. Thanks.
Read Answer
Asked by John on February 25, 2019
Q: Is FCX a buy at this low price ? Should I sell my position in ABX and buy FCX ? Thank you for this great service.
Read Answer
Asked by Anne on January 25, 2019