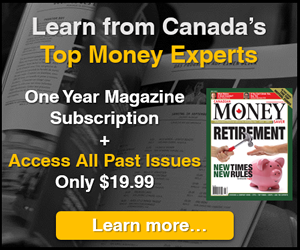 5i Recent Questions
Q: Your thought on Abx , is it better valued than KL currently? Thanks as always.
Read Answer
Asked by Hue on February 14, 2020
Q: I currently a small amount of GDX and GLD. I would like to increase my gold holdings a bit. Is there a stock you recommend? I am wondering about ABX or GOLD, if you like those, and is GOLD better than the CAD ABX? Or do you prefer another gold stock?
Also, is this a good time to buy silver? If so, would you recommend a stock or an ETF, CAD or US? Thank you.
Read Answer
Asked by Elizabeth on January 20, 2020
Q: Hi Peter & 5i Company,
I'm thinking of investing in one of the above gold equities, in your opinion which do you think has the most potential NGT vs ABX, or do you have 1 or 2 better suggestions.
Thanks in advance for your valued opinion.
Ken
Read Answer
Asked by kenneth on January 10, 2020