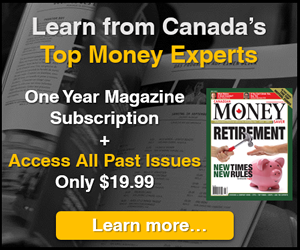 5i Recent Questions
Q: I would like to add a large major gold producer to my portfolio, which one of the five (AEM, NGT, FNV, ABX or WPM) would you pick? Thanks.
Read Answer
Asked by Victor on November 05, 2019
Q: 1. The Globe just published a list of Canadian companies CEO salaries and bonuses. Sorry for the odd question but I am find it very hard to understand how the CEO of Barrick deserves a salary of $3.2M and a bonus of $12.6M. I am hoping that you could help me understand a bit.
2. How does the CEO of CSU make money with a Salary and bonus of zero? Stock?
Read Answer
Asked by Dan on October 28, 2019
Q: Would you buy it?

Read Answer
Asked by Joan on August 14, 2019