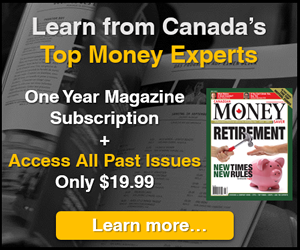 5i Recent Questions
Q: Can you please compare/contrast Nike and Lulu in terms of P/E, growth prospects, and what you think of them?

Thank you very much as always.
Read Answer
Asked by Max on June 16, 2020
Q: I bought Gildan Activewear just before the pandemic which was not great timing. Would you recommend a switch into Nike instead at this stage? Or hope for a recovery?
Read Answer
Asked by Andrew on May 20, 2020
Q: Hi 5i,

I'm concerned with all the sabre rattling leading to a US/China trade war. Of particular concern are American companies that are needing China as the engine for growth. 1. Do you think this is a valid concern? 2. Would you position your portfolio more domestically/defensively for a trade war? 3. What would be some good alternatives to these three companies that are more domestic (or Western) centric for growth?

TIA!
Read Answer
Asked by Wayne on May 19, 2020