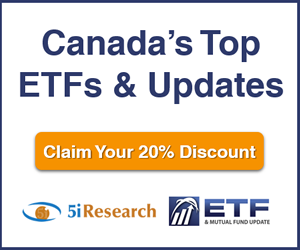 5i Recent Questions
Q: How much further might Illumina stock fall if the rumoured buy of Gral takes place? Also, why is the market taking such an adverse view of thIs transaction or are other factors at play?
Read Answer
Asked by Barbara on September 21, 2020
Q: Both GH and ILMN are held in diversified US Portfolio, with weightings of 2.36% and 2,22% respectively. I bought both with initial positions with the intention of adding on other positive future factors. After reading recent Q&A for these two companies, should I own both or just one and if just one, which one?.....thanks....Tom
Read Answer
Asked by Tom on September 14, 2020
Q: Does the upcoming IPO have negative implications for GH? Can they coexist or will it take away from GH? It seems like their test detects more?

TIA!
Read Answer
Asked by Wayne on September 10, 2020