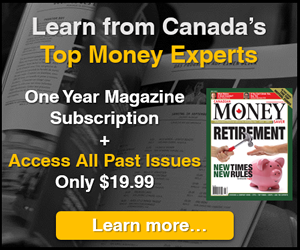 5i Recent Questions
Q: Hello,

I'm getting a little nervous about the valuation of Square lately and considering Micron or Apple. They are both much cheaper than Square, but how do you see the trade off in terms of growth potential over the next 5 years. Would you stick with SQ, considering a reasonably high-risk tolerance, or make a change? Thank you.

Read Answer
Asked by Bradley on November 26, 2019
Q: I understand that Micron was the victim of intellectual theft by China. Is this having a negative affect on the company? Thanks.
Read Answer
Asked by BRYAN on September 30, 2019
Q: With the Canadian dollar on a bit of an upswing, I'm looking to add a bit more US exposure. Currently we have SQ, TEAM, MU and AYX as our "Growthier" US stocks. (Thank You!) We're wondering what your top US picks might be for being potential "up and coming" growth stocks that are maybe a bit under the radar.
Thank you
Read Answer
Asked by Mike on July 17, 2019