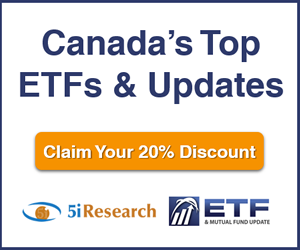 5i Recent Questions
Q: I am thinking of adding the following positions to my portfolio at about 2.5% each, would like your opinion on prospects for the following companies: bidi (Baidu); SONO; Mu (Micron); AMBA (Ambarella);; espo (VanEck e gaming etf); find (global fintech etf). These are all a play on the 5G rollout/stay at home revolution/play at home, your comments would be most welcome
Read Answer
Asked by John on August 26, 2020
Q: Ifn the event we are seeing a shift from growth to value stocks could you identify five value stocks in Canada and the US that would make good investments at this time?

Thanks for your advice.
Read Answer
Asked by Ken on August 12, 2020
Q: Do you believe the cyclic trade is back for real and if so, can you recommend 3 stocks Each in the US and Canada? Thanks!
Read Answer
Asked by Michael on July 24, 2020