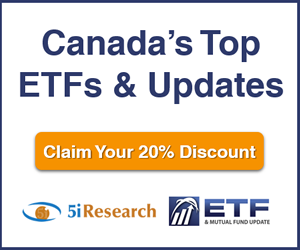 5i Report
DEC 19, 2019 - REAL has done a bit of a round trip since its IPO and is now getting back onto investor radars as well as being added to the TSX. Growth and margins are good and REAL looks like a true platform business with potential network effects for those that utilize the tool. Rating initiated at 'B'.
Download Report
5i Recent Questions
Q: Hi Team:

I made a 20% profit in the above REAL.ca; it was only a half position
but as it keeps on going up, I was waiting for a pull-back

would you recommend buy (put in another 1/4 position) or hold
or sell and take the profit?
thanks
Michael
Read Answer
Asked by Michael on July 02, 2020
Q: I have trimmed stakes in LSPD, KXS and REAL having got in at opportune times, they were disproportionate in my portfolio. Can you suggest a stock or two to likely to perform well even if there is a further downturn?
Read Answer
Asked by kevin on July 02, 2020
Q: Hi there,
REAL stocks are up this year significantly still they are buying back shares..does this make sense? Why do companies do this? Thanks.

Regards,

Shyam

Read Answer
Asked by Shyam on June 30, 2020