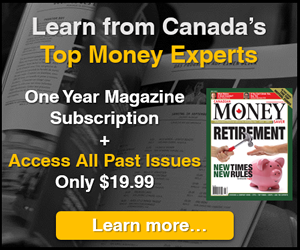 5i Report
SEP 10, 2020 - The company has seen impressive growth over the last year especially from the US Title business. More growth expected as refinancing needs persist. Rating maintained 'B+'.
Download Report
5i Recent Questions
Q: I have essentially equal holdings in these mega caps and other US and Canadian techs listed. For a new additional tech investment, any thoughts on the best addition? Would you recommend more to an index?
I'm trying not too add too many new names.

Thanks in advance.

Thanks,
Read Answer
Asked by Peter on September 28, 2020
Q: Please suggest your top 5 non-dividend paying value stocks. And I stress non-dividend paying for tax reasons. Thanks very much.
Read Answer
Asked by David on September 28, 2020
Q: Hi crew, what are 5-10 stocks that would be considered disrupters?

Thank you,
Kevin
Read Answer
Asked by Kevin on September 28, 2020