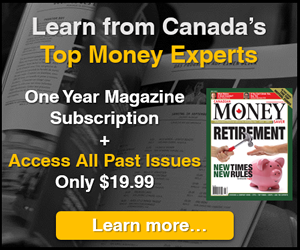 5i Report
DEC 19, 2019 - REAL has done a bit of a round trip since its IPO and is now getting back onto investor radars as well as being added to the TSX. Growth and margins are good and REAL looks like a true platform business with potential network effects for those that utilize the tool. Rating initiated at 'B'.
Download Report
5i Recent Questions
Q: Please comment on Real's update today.Txs for u usual great services & views
Read Answer
Asked by Peter on March 26, 2020
Q: Of these 9 equities + ETFS, which would you see as reasonable to hold on to if one believes there is a prospect of recovering from the current economic storm from the virus? Some have been held for a long time are still positive, most are down; TOU is the worst (85% drop) and is now very small. They are held in a registered account, so tax loss selling is not an issue. Thanks for your excellent service.
Read Answer
Asked by Leonard on March 26, 2020
Q: I have a question about Real Matters Inc. I know the market is down generally but a 40% haircut in one day! Have you heard anything?
Read Answer
Asked by Michael on March 18, 2020