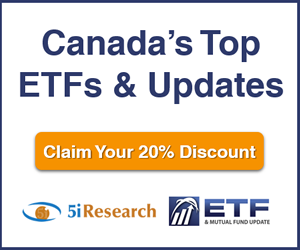 5i Report
DEC 19, 2019 - REAL has done a bit of a round trip since its IPO and is now getting back onto investor radars as well as being added to the TSX. Growth and margins are good and REAL looks like a true platform business with potential network effects for those that utilize the tool. Rating initiated at 'B'.
Download Report
5i Recent Questions
Q: Hi,

Waiting on the 30 day period to release-purchase NFI after recording a tax loss. Purchased REAL with the funds from NFI. So far the rise in SP in NFI has equaled the rise in REAL.

Based on the aforementioned, would you sell REAL in order to repurchase NFI, or just keep REAL, based on current fundamentals, without regard to weightings by sector?
Read Answer
Asked by Kelly on February 11, 2020
Q: Your comments on its results reported today .thank you. Ian
Read Answer
Asked by Ian on January 30, 2020
Q: I am thinking of purchasing one. Which do you think has the most potential going forward?
Read Answer
Asked by sean on January 29, 2020