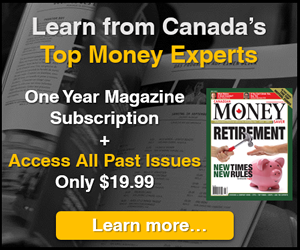 5i Report
JUL 15, 2019 - Accessibility and medical product provider facing some cost issues after completing significant acquisitions. Rating maintained at 'B+'.
Download Report
5i Recent Questions
Q: Looking for a reasonable dividend (>2%) with some growth in a non-registered account. Was thinking of binning PPL and ZRE (down more than 20% on each), harvesting my tax losses, and replacing with PKI and SIS. Would you suggest holding the course, or swapping one or both out for PKI and/or SIS? (I would have considered swapping out for TRI and/or SLF, but am already at 19% financials.) Thank you.
Read Answer
Asked by Maureen on July 29, 2020
Q: In the aging demographics trade, which of the three companies would you buy right now and which would you sell?

What are the valuation and growth projections for PLC and SIS?
Read Answer
Asked by Max on July 27, 2020
Q: I have about a 1% weighting in each of the following names in my portfolio: MX, PLC, BYD, MTY, ALA, NFI, TFII, GIB.A, MFC, SIS.
I want to refocus by eliminating 3 or 4 of these. Sector allocation is not a factor. Please suggest 3-4 names to eliminate (list the most obvious to eliminate first) and 2-3 good candidates to boost today (best first).

Read Answer
Asked by Christian on July 22, 2020