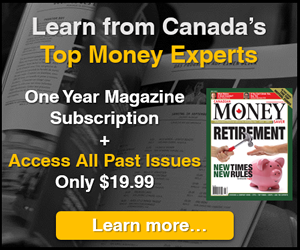 5i Report
AUG 25, 2017 - Accessibility and medical product provider that has recently closed an interesting acquisition while maintaining fundamentals. Rating upgraded to 'B+'.
Download Report

5i Recent Questions
Q: Hi Guys,

If one believes that the Canadian dollar is about to strengthen over the coming year, what are good ways to take advantage of that?

Am I correct in that my non-hedged ETFs such as VGRO and XAW would come under pressure? Are there any companies that would meaningfully benefit from a stronger Canadian dollar?


Read Answer
Asked by Mike on June 20, 2019
Q: Please comment on their acquisition. Thank you.

Read Answer
Asked by Cusi on June 19, 2019
Q: Have the above stocks in a TFSA. Would like to add 3 stock to the collections. Suggestions or should I just add to the exiting stocks. Long term hold 5 years plus. Thanks
Read Answer
Asked by David on June 13, 2019