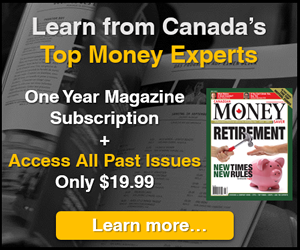 5i Report
JUL 15, 2019 - Accessibility and medical product provider facing some cost issues after completing significant acquisitions. Rating maintained at 'B+'.
Download Report

5i Recent Questions
Q: I am thinking about purchasing one of these companies. What would preference be and which one would hold up better if the market takes a downturn. Thanks
Read Answer
Asked by Bruce on September 13, 2019
Q: I hold the above stocks in my portfolio. Thinking of adding QSR. Your thoughts. Or should I keep my cash for better opportunities during tax loss period ? BEW and PNG are my play money. Playing PNG with house money.
Read Answer
Asked by Roy on September 12, 2019
Q: Is it time to add to my 3% pos.(p/p $17.28)?Thanks for u usual great services & views
Read Answer
Asked by Peter on September 12, 2019