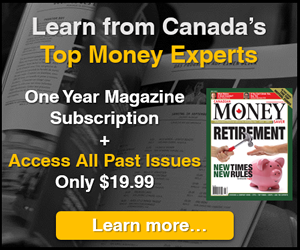 5i Recent Questions
Q: Hey guys. Looking to put some money to work in the health care and cyber security worlds. Im a buy and hold, long term investor so looking for long term compounders with really strong innovative business models and a good runway to grow. What would be your top two or 3 picks in each space for a 5-10 year time frame?
Read Answer
Asked by Ryan on June 22, 2020
Q: What would be your top 3 stock selections in the large cap medical device space for long term capital appreciation. Thank-you.
Read Answer
Asked by Albert on June 18, 2020
Q: Hi guys...any thoughts on some beaten up stocks that could be opportunities for quick gains? can be Canada or U.S. thoughts are welcome...
Read Answer
Asked by dan on June 16, 2020