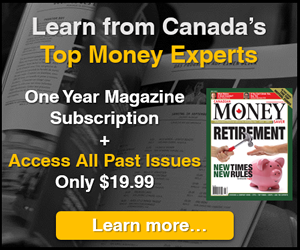 5i Recent Questions
Q: Moderna seems interesting for all the wrong reasons. I know they are promotional as you like to put it, but they don't seem to have a single product yet, indeed nothing is even at the clinical testing phase. Their minimal income I presume is from some deals with larger companies and/or simply interest from their cash horde. Do you know of anyone in the leadership with a dubious past or any other reason to suspect out and out malfeasance?
Read Answer
Asked by Alex on May 22, 2020
Q: Can you recommend a good ETF probably US based, which has companies in the forefront of corona vaccine development/demonstration, as well as corona related testing and diagnosis.
Read Answer
Asked by Vinod on April 06, 2020
Q: I have a hefty loss on IIF held in a cash account, I am thinking of selling it to harvest the loss and use part of it to add to a small position of MRNA and/or some other health related stock that may benefit from work on COVID-19 vaccine that you may suggest.
Thank you.
Read Answer
Asked by Carlos on March 31, 2020