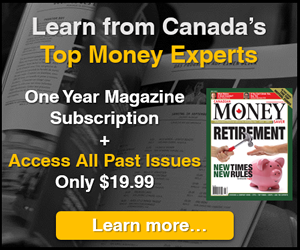 5i Recent Questions
Q: How do I play the demise of wirecard? Would a competitor swoop in and take all the market share? If so which company would in your opinion be the most capable of doing so? Pypl? Sq? Maybe even shop? Any others worth considering?
Read Answer
Asked by dan on June 29, 2020
Q: What is your opinion of this IPO - is it similar service as Square?
Read Answer
Asked by Michael on June 15, 2020
Q: Have held Visa for some years and possibly one of the best stocks I own .recently I bought Square I guess its doing okay.
I had not paid any attn to PYPL. recentlyone of your answers you out pypl visa and sq on about the same level.
I watched the MadMoney featuring Pypl as your other caller referred to . it was impressive . I don't quite under stand where and how these Companies intersect/overlap. . is pypl encroaching on visas territory.? and SQ where do they come ?
I would love an explanation in layman terms
Read Answer
Asked by thambirajah on June 03, 2020