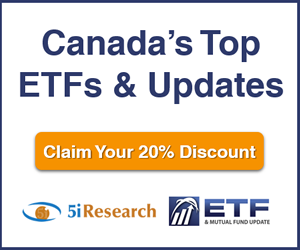 5i Recent Questions
Q: Can you comment on reasons for recent weakness. Would you hold on or take a loss ? Iím patient and willing to wait 12-18 months if you feel this is worthwhile.
Read Answer
Asked by karim on September 03, 2020
Q: Hi,
To enhance growth potential in the low-interest and slow-growth environment, I am thinking of selling JPM to buy either V, MA or PYPL. Any suggestion and comment? I already own half position of V in my other account.
Thanks,
Martin
Read Answer
Asked by Martin on September 02, 2020
Q: Over the years I have built up our position in V, to the point that today I have 4X more invested with V than PYPL, all within an overall appropriate allocation. Would you advise to rebalance between the two, with a view to long term growth - more like 50-50, or what would you advise?
Read Answer
Asked by sam on August 31, 2020