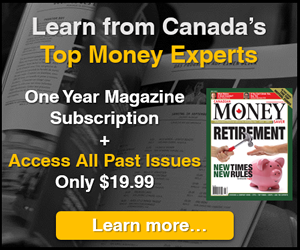 5i Report
NOV 22, 2016 - Clean air technology company with interesting products but it has simply become too small and volatile for most investors. Discontinuing coverage at a 'C' rating.
Download Report

5i Recent Questions
Q: Do you see any of these as promising take-out candidates - and if so, in what order ? Thanx Robbie
Read Answer
Asked by Robert on March 15, 2019
Q: Why did QST-T drop almost 10% on Tuesday?
Read Answer
Asked by Dean on March 05, 2019
Q: Is there any thought of adding QST back into one of the portfolios? It seems to be hitting all of the criteria you measure a good stock by.
Read Answer
Asked by stephen on February 22, 2019