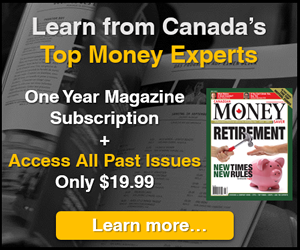 5i Report
NOV 17, 2018 - Transit bus and motor coach manufacturer offering good fundamentals, an attractive valuation, strong backlog, and continual value-creation. Coverage maintained at 'A-'.
Download Report

5i Recent Questions
Q: Good afternoon gang
I am underwater in all of these stocks in one of my non registered accounts. I would like to sell and then buy back in 30 days or more in my TFSA or RRIF (not sure which). Do you feel any of these may pop up within that time frame? With that in mind in what order should I sell first..to last? Your suggestions will be greatly valued as always.

much thanks
Read Answer
Asked by Elann on March 22, 2019
Q: Hi 5i Team,

I hold about 5% in each of these companies, with the rest in indices (XAW, VCN) and cash. Do you have any recommendations for other companies I should be looking at to diversify? Thanks for the help!
Read Answer
Asked by David on March 22, 2019
Q: If you did not own this, would you buy it today or would you wait for things to settle? Are there other stocks within this sector that you would purchase in lieu of NFI. What is their payout ratio?
Thanks for your service
Read Answer
Asked by Ozzie on March 19, 2019