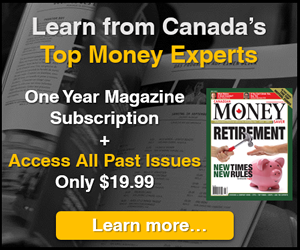 5i Report
APR 13, 2020 - Despite solid backlog, given the uncertainty around municipal budgets and impacts on the behavior of passengers, we are opting to decrease the rating to 'B'.
Download Report
5i Recent Questions
Q: Please rate the above for survival and continued Div. payout in the next 5 years, based on cash- flow that well covers the dividend . I am a senior and need income. I have a position in all the above and would like a rating best first. Please insert your suggestions for the above criteria.
thanks
Yossi
Read Answer
Asked by JOSEPH on September 29, 2020
Q: Hi, I own NFI, which is down almost 50%. Would you recommend selling it for AC if dividend and sector are not my primary concerns? Thanks.
Read Answer
Asked by Keith on September 24, 2020
Q: To add to Donald's question:

i have a position in NFI (now about 2,5 %). Considering that:
-its a long term hold (5 years +, no need for dividend money while waiting)
-that it is hold in a registered account ,so no taxes loss or gain
-that trading fees are not significant

would you keep the current NFI position or switch it to MG ?
Read Answer
Asked by Olivier on September 23, 2020