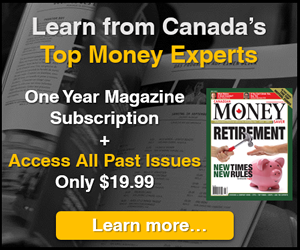 5i Report
JAN 16, 2020 - We are downgrading the company to a 'B+' rating due to industry headwinds, inventory issues and pressure on margins. The company has also seen a slow zero-emissions vehicle rollout and has lowered guidance. However, the company remains a strong player in the industry.
Download Report
5i Recent Questions
Q: The above TFSA holdings have not performed well and of course, are not eligible as tax loss harvesting. This is one of the potential downsides of TFSA investments. Please give me your thoughts on which ones you would move on from and without worrying about sectors, some replacements you think will recover well. Thanks again for your guidance.
Read Answer
Asked by bill on March 26, 2020
Q: Hi, Had the misfortune yesterday of buying NFI just hours before they announced the dividend cut and closure of plants for 2 week. Ouch.

Any views on the company? Any risks that they won't recover? My thesis was that they were in good shape with their order backlog and large public sector customer base...
Read Answer
Asked by John on March 24, 2020
Q: Both of these are down significantly today. NFI had a press release. This was viewed as negative by the market, but to me it seems the company is reducing risk. No idea why TCN is down again, it is selling for less than half book value. Any risk of these companies going bankrupt? They both seem to be incredible buys at these prices. Your views, please.
Read Answer
Asked by Jack on March 24, 2020