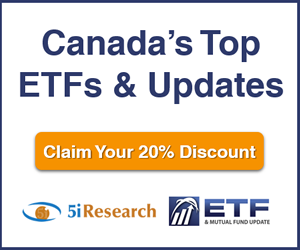 5i Report
SEP 28, 2017 - An operator of car dealerships that has largely dealt with geographic concentration risks and made steps to deal with financial flexibility issues. Rating maintained at 'B'.
Download Report

5i Recent Questions
Q: I have a question about AutoCanada Inc

They have entered into a strategic relationship with Quorum Information Technologies Inc. (QIS). Your thoughts on how this might help AutoCanada? Is QIS a company to consider making an investment in?
Read Answer
Asked by Mauro on January 29, 2019
Q: I am currently down 82% on this stock. I am in a Growth Portfolio. I have diversified across all sectors and geographies. I am considering selling and then investing proceeds in one of the following: XWD, CEF, or VGG.

Do you see any future growth potential for ACQ? If not, which of the 3 options would you suggest I invest in for growth.

Thanks for your continued assistance.
Read Answer
Asked by Mauro on January 18, 2019
Q: Hello could you comment on AutoCanada and AGT earnings?
Thank you
Stephane
Read Answer
Asked by Stephane on November 13, 2018