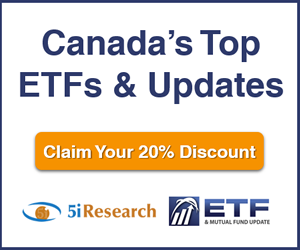 5i Report
SEP 28, 2017 - An operator of car dealerships that has largely dealt with geographic concentration risks and made steps to deal with financial flexibility issues. Rating maintained at 'B'.
Download Report

5i Recent Questions
Q: Hello could you comment on AutoCanada and AGT earnings?
Thank you
Stephane
Read Answer
Asked by Stephane on November 13, 2018
Q: is there a price were you would buy auto Canada?
Read Answer
Asked by elgin on November 09, 2018
Q: Hi Peter/Ryan
I am in the dog house on listed stocks in my registered accounts (RRSP/TFSA/RESP). For TOY and TSGI , I will wait for your review in Q&A section. As part of cleaning up portfolio would you keep these or if not then replace with which stocks? Money requirement and risk is not an issue.

Value your opinion. Thanks



Read Answer
Asked by Sanjay on November 08, 2018