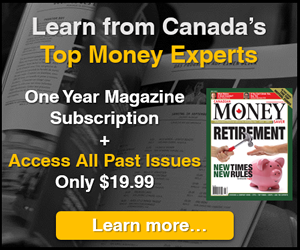 5i Report
MAR 12, 2019 - Powersport vehicle and propulsion system manufacturer and distributor that has consecutively beaten estimates and created a new segment with two recent acquisitions. Rating maintained at 'B'.
Download Report

5i Recent Questions
Q: Looking to add one of these (or perhaps a 1/2 position of each) in a TFSA. Your thoughts on each? Which one do you prefer?
Read Answer
Asked by Dave on March 14, 2019
Q: Follow up to--- DOO--- question yesterday. Can you please comment on the share sell/buy by the Bombardier Family over the last six months?
Read Answer
Asked by joe on February 22, 2019
Q: Doo ---- a darling growth company (great fundamentals, innovation, marketing, worldwide distribution etc. Until August.

In August major owners did something with a big bunch of shares and on no further news I see the stock price on increased volume slowly to slide continuously over the next half year I was expecting some tax loss selling in Dec but do not see any bounce. Can you speculate who is likely doing the extra selling?

Do fundamentals look good enough to raise to 5% ?


Read Answer
Asked by joe on February 22, 2019