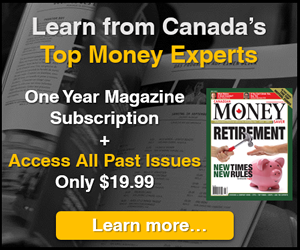 5i Recent Questions
Q: The current issue of Corporate Knights ('The Magazine for Clean Capitalism') spotlights A&W with an interview with its CEO.
Link: https://www.corporateknights.com/channels/food-beverage/plant-burgers-bring-home-bacon-15598137/

The same issue has a comparison of A&W with QSR on certain ethical considerations.
Link: https://www.corporateknights.com/channels/responsible-investing/tim-nashs-sustainable-stock-showdown-battle-burgers-15571521/
Read Answer
Asked by Jeff on June 13, 2019
Q: Of these three which in your opinion will be best for growth and return in the short and immediate future? Thank you.
Read Answer
Asked by Sharon on June 11, 2019
Q: Which of these PBH and QSR and LIN shows more promise of growth and return in near or intermediate term?
Read Answer
Asked by Sharon on June 11, 2019