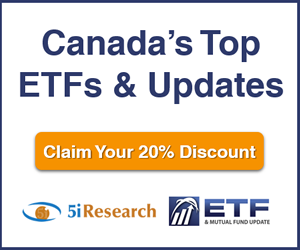 5i Report
MAR 10, 2020 - With "Beyond Meat" hype fading, shares took a bit of a hit over the last year, but underlying fundamentals, balance sheet and growth still have solid ground. The company is still well-positioned for future same-store sales growth as it was in the past. Rating maintained at 'B+'.
Download Report
5i Recent Questions
Q: Long term holder of AW.UN. Just suspended their dividend. Should I buy, hold, or sell. Worried that independent holders will permanently shut down with the Covid19 and pool of distributions will be impacted. Your thoughts and advice.
Read Answer
Asked by Ric on April 01, 2020
Q: AW. UN or QSR? I'm leaning towards AW>UN as I like the brand better.
Read Answer
Asked by Pamela on April 01, 2020
Q: I just reread through your report on this company. How can you do a report on a company without even talking or acknowledging their debt situation. How can we your clients who are relying at least partly on your advice reports etc. on some of these companies in your portfolios and now in a lot of ours fully trust some these reports. I fully realize times of changed dramatically very quickly but this seems to me like a very important fundamental that needs to be in all reports. I look forward to your response.
Read Answer
Asked by Tom on March 30, 2020