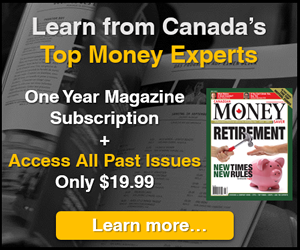 5i Report
APR 13, 2020 - Due to dining rooms temporarily closed, take-out and delivery have picked up, affecting AW's top and bottom lines. Temporary suspension of dividends helps with liquidity as AW sees negative same-store sales growth for the next few quarters. Rating downgraded to 'B'.
Download Report
5i Recent Questions
Q: If you could see into the future and knew COVID, people's fear of COVID, the economic effects of COVID were all gone ( basically a complete return to normal scenario was 100% for sure in 2021/2022) what basket of Canadian stocks would you purchase now for longer term hold (5-8 years).
Read Answer
Asked by Ryan on October 27, 2020
Q: Was a previous owner of A&W Revenue Royalties Income Fund based on good recommendation from 5i years ago.

What do you think of them now? They suspended their dividend and then reinstated it and also have a special dividend now. Do you think it's a good growth stock still and good to wait for while collecting the reduced dividend?
Read Answer
Asked by Eugene on October 16, 2020
Q: I'm looking for a few suggestions of economy re-opening stocks, US and CAD that you would consider 'investable' with a recovery taking place over the next year or so.
Read Answer
Asked by Mike on September 18, 2020