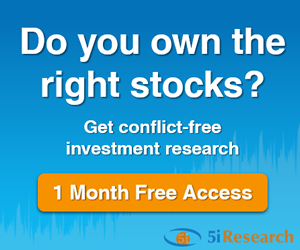 5i Report
NOV 17, 2018 - Children's entertainment company with a favourable holiday season coming up. Rating maintained at 'B+'.
Download Report

5i Recent Questions
Q: Hi Peter, Ryan and Team,

There are two questions in my query today. Please charge me the appropriate number of credits.

I am looking to open a new long-term position in my TFSA. Can you rank the following stocks. LSPD, DSG, TOY

In my RRSP, I want to get some US exposure. Can you recommend a stock or ETF that is for a long-term hold.

Thanks.
Read Answer
Asked by Marvin on September 12, 2019
Q: Hi Peter and 5i team,
We have some cash in our grandsons RESP. He is 6 yrs old. Having read your update today, we were wondering if People Corp would be a good fit as a new holding?
Thank you as always for your opinion
Read Answer
Asked by john on September 09, 2019
Q: Would you consider investments in these companies to be dead money over next 6 - 12 months?
Read Answer
Asked by Rick on August 29, 2019