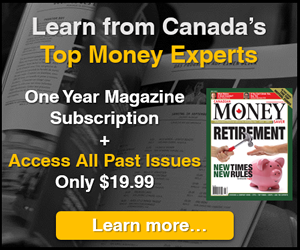 5i Report
FEB 26, 2018 - Children's entertainment company making strategic acquisitions and growing internationally. Rating upgraded to 'B+'.
Download Report

5i Recent Questions
Q: I'm looking to add 3 new positions to my TFSA. Which 3 Stocks would you recommend.

Thanks Valter
Read Answer
Asked by Valter on August 10, 2018
Q: Investors must be very mad with Toy's owners'decision to sell some shares @ $53.40 as current price @ $52.30 (lower yesterday)is below the above owners'price. Announced good Q after close on Aug 1 prompting a sharp increase the next day to $57.50 H.On Aug 3 our great Peter made it a top pick on BNN @ $55.91 .What an expensive haircut for my purchase on Aug 3 after top pick?
Read Answer
Asked by Peter on August 10, 2018
Q: Good morning 5i,

Can you please provide me with your top 10 Canadian growth companies regardless of sector or market cap?
Read Answer
Asked by Michael on August 10, 2018