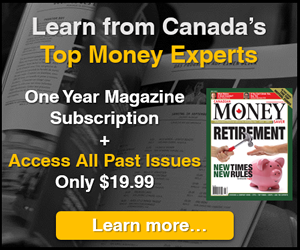 5i Report
MAR 23, 2020 - The energy services company continues to carry a strong balance sheet with a large net cash position. However, another shock to the oil and gas sector has made the outlook bleaker in an already struggling sector. Rating downgraded to 'B-'.
Download Report
5i Recent Questions
Q: Thank you for the updated report on PSI.
My exposure is now very small given the current price. Would you increase to a 2% position or sell the position. I am happy to hold for 5 year +.
Thank you for your guidance.
Read Answer
Asked by Pierre on April 02, 2020
Q: Can you suggest five companies from the oil sector that are least likely to go into bankruptcy with oil at current prices.
Read Answer
Asked by Edgar on April 01, 2020
Q: Hi,

Is there an oil stock listed either in Canada or the US or both that does not have any debt on the books? If so, is it possible to name a few.

Thanks
Read Answer
Asked by ILIE on March 30, 2020