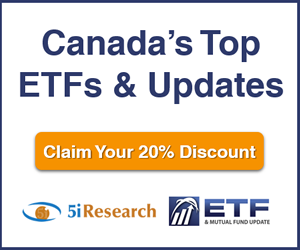 5i Report
MAR 23, 2020 - The energy services company continues to carry a strong balance sheet with a large net cash position. However, another shock to the oil and gas sector has made the outlook bleaker in an already struggling sector. Rating downgraded to 'B-'.
Download Report
5i Recent Questions
Q: Pason's current price and cash might look appealing to someone who doesn't have any exposure to oil in their portfolio. What are your thoughts on Pason at this time? Would you prefer a producer like Suncor or something midstream like Enbridge?
Read Answer
Asked by Bashir on August 27, 2020
Q: I own ARX, PSI and XEG. Momentum in ARX is improving and I am just above water. I am down 66% with PSI. My other holding in the energy sector is XEG. I am considering selling PSI and investing the proceeds in ARX. What do you think? Thank you.
Read Answer
Asked by Richard on August 11, 2020
Q: I reviewed the financials and read the CEO's statement. There are no surprises and although I am down substantially I think I should continue to hold and see what the new CEO does. What are your thoughts. Thanks.
Read Answer
Asked by Gerry on August 11, 2020