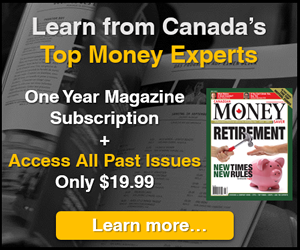 5i Recent Questions
Q: is this a good bet on gold? Please advise reasons if another name is better
Read Answer
Asked by hal on June 26, 2019
Q: BTO has been dropping fast (20 cents) after there was a rumour on May 23 that it was pursuing an adquisition in Zimbabwe . Clive Johnson sent an email on the same day indicating the contrary. Is the drop related to the rumour ?, and is this an opportunity to buy some more ?, or there are some bad news/developments that can explain the recent drop . Thanks

Market chatter May 23 , B2Gold (BTG) is considering the purchase of the idled Shamva gold mine in Zimbabwe, if it may be exempted from a law that requires producers to sell all the metal to the country's central bank, Bloomberg reported on Thursday, citing sources familiar with the matter.

If B2Gold proceeds with the purchase from owner Metallon, it will invest $150 million to $200 million in developing the mine, one of the sources said. The company is willing to pay about a third of the book value Shamva, which was last assessed at $167 million seven years ago, the source added.
Read Answer
Asked by Alejandro on May 28, 2019
Q: Please recommend a couple of small cap
good gold stocks that will have good growth potential, ( I own Wdo), thanks
Read Answer
Asked by Hueye on May 21, 2019