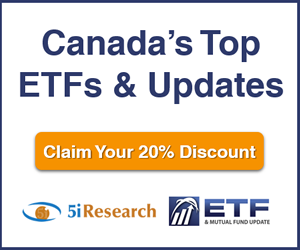 5i Recent Questions
Q: How do I play the demise of wirecard? Would a competitor swoop in and take all the market share? If so which company would in your opinion be the most capable of doing so? Pypl? Sq? Maybe even shop? Any others worth considering?
Read Answer
Asked by dan on June 29, 2020
Q: Square has had a good run. Time to take profits, or let this winner run?
Read Answer
Asked by Dennis on June 23, 2020
Q: I would like to initiate a position in the above company, I am little concerned with valuation however. This is for a long term hold, but as always I like to get a cheaper price, am I being too fine, or should I just jump in.
Read Answer
Asked by John on June 17, 2020