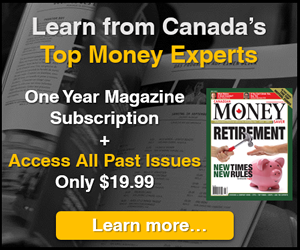 5i Recent Questions
Q: Hi,
I already own some MA but I want to add more exposure to this sector. Which of these companies would you suggest for a long term hold with minimal volatility? (I'm not sure why why my TD webroker trading platform lumps CRM into the same category as the others but it does?)
Is there a credit card ETF you like?
Also, are there any equivalent Canadian stocks?

Read Answer
Asked by Graeme on March 18, 2019
Q: This is a question that could apply to the above companies based on recent results but many others throughout a year. When a company you guys like misses earnings but has a reasonable explanation and the release/conf call doesn't turn up anything wild to be concerned about does it ever not make sense to buy or top up when the market overreacts? GC yesterday was another great example. Your thoughts please on when you would and would not be active buyers following a miss by a company you consider to be of high quality.
Read Answer
Asked by Tim on March 07, 2019
Q: Hi 5i,

Could you provide a short comparison of these 3 companies, how they overlap and differ?

If one has investments in SHOP and SQ would they "supersede" Lightspeed, or could they compliment? When does Lighspeed start trading?

From my preliminary research Lightspeed appears to be a combination of both SQ and SHOP where they provide POS payment systems with the ability to create a webstore (but seem more focused on brick and mortar vs. Shopify being more online)

Thank you!
Read Answer
Asked by David on March 04, 2019