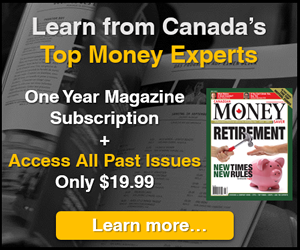 5i Recent Questions
Q: Hi
This company is giving 12% dividend. is it sustainable? and please give your thought on this. is it buy?
and please give top 5 US growth stocks for three yrs hold.
Thank you,
KT
Read Answer
Asked by kaushikbhai on July 30, 2020
Q: What is your top choice for playing the gold sector? This will be my only exposure to precious metals.

What are your top 10 growth names (Canada or US) for a new investment with a minimum 5 year hold? I'm not concerned about sector diversity or weighting because we're well diversified in other, larger parts of our portfolio.

Thanks.
Read Answer
Asked by Ben on July 29, 2020
Q: Hi
Could you please compare Abbott and Dexcom. I am hopeful that the Diabetic Glucose Monitors market will be profitable. I think I am not alone with this giving the valuation of DXCM...,or would ABT win the comparison on size, diversity, etc.? Thank you for helping us out with your insight.
Read Answer
Asked by Jeremy on July 28, 2020