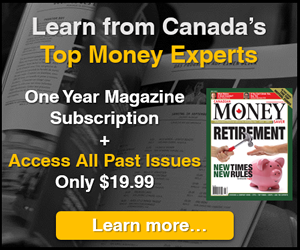 5i Recent Questions
Q: Hello 5i,
I'm considering swapping xiu for xqq inside my RRSP, would you consider at this time a good move, pros/cons I need to be aware of?
Thanks
f
Read Answer
Asked by Fernando on June 10, 2020
Q: Harry asked an interesting question about investing in US Tech stocks and wanted an ETF. I did a 52-week comparison of the performance of the 4 mentioned Tech stocks with the ZQQ ETF. If my rough calculations are correct, one would have almost doubled their money with these 4 stocks compared to the putting the same money in ZQQ over the last 52 weeks. Past performance is no indication of the future, but I would like your thoughts on buying these 4 now versus the ETF. In my situation I would put 5% of my investments in these four and currently well diversified and a good chuck of fixed income (>30%). For me maybe okay (your thoughts please) but in general would this also apply to most investors. Please respond to my situation and the general situation if you can please. Thanks so much. Dan C.
Read Answer
Asked by Dan on June 08, 2020
Q: Hello 5i team. I am starting an investment accounts for my daughter who has started working. She & I are interested in, for her TFSA, co's such as Google, Apple, Microsoft and other tech consumer names. Is there a Cdn dollar ETF with distributions, that invests in this space. I am additionally considering ZWH & CDZ to round off as a starting base.

Read Answer
Asked by Harry on June 05, 2020