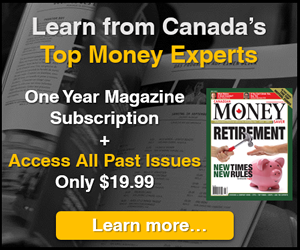 5i Recent Questions
Q: I asked a question earlier about international exposure in US dollars. At that time you said VEA would work. I am just getting ready to put your advice into practice at the moment but I notice that VEA holds 8.7% Canadian. According to your analytics program, I really have to reduce my Canadian exposure and so was wondering whether there was another all world etf with no Canadian. Perhaps, though, 8.7 % is not that bad.
thanks
Read Answer
Asked by joseph on June 11, 2019
Q: Hi, thank you for the article on international stocks and the portfolio analytics.
I am now trying to decrease my Canadian home bias (40% to 25%) by increasing my international exposure (20% to 35%) and maintaining my US at 40%. My wife and I own XWD, VE and XEF in our TFSAs. I was thinking of selling XWD and adding VEE or VWO (RRSP) and/or VDU or VEA (RRSP). The switch to RRSP additions is to benefit from US withholding tax exemption.

Could I have your thoughts on the above changes. Is there too much overlap in owning all four ETFs? Could I simplify to one, two or three?

Thank you.
Read Answer
Asked by Dave on April 17, 2019
Q: I have 11% ZLU, 19% CDZ, 50% SDY, !% VWO, 15% VEA and 3% CGL in a RIF. I need to sell $12K from a RIF. Is there something you would recommend selling, or just move in kind?
Read Answer
Asked by Wayne on January 07, 2019