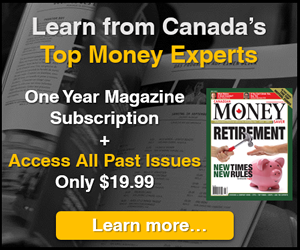 5i Recent Questions
Q: In order to avoid 1135 reporting do I have to sell eca.ca?
What would be a Canada replacement stocks or etf that would
have a simearl chance to go up in a good market?

thanks ralph





simeral chance to go up in a good market?
Read Answer
Asked by ralph on March 21, 2020
Q: Hi can you please explain what the prospectus filing on March 6/2020 for OVV means, they will be selling common shares and securities? Reading some of the Sedar's filings but not totally clear to me, does this mean they are delisting the stock or just selling their portion of shareholder equity (shares and debt)?

I own these shares in a TFSA and Canadian non-registered account, would there be tax implications?

Thanks
Read Answer
Asked by Kimberley on March 11, 2020
Q: OVV (Encana): just looked at fundamentals supplied by CIBC Investors Edge - everything looks very good, if the data is correct? Please provide comments on this stock for me as a potential BUY or not? What are the true facts? Here is what CIBC had: ROE=15.47, TTM PE = 1.75x, B.V. = $28.00, D/E = 83% (high) & PR = 7.17%.
Read Answer
Asked by James on March 05, 2020