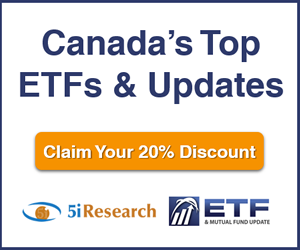 5i Recent Questions
Q: In a relatively prolonged and deep recession,for each grouping of companies,please list in order from least likely to most likely to go bankrupt.
Group One:KEL,NVA,BIR
Group Two:STC,QST,WELL,XBC,GRN
Thanks.


Read Answer
Asked by maurice on March 27, 2020
Q: With the current oil situation what is the future of these stocks and which ones would you sell now
Read Answer
Asked by hal on March 12, 2020
Q: In light of the likely prospect that the economic effects of the corona virus will get worse, I am looking to reduce my over-weight position in the energy sector... please rank the four companies in terms of financial resilience to a significant drop in the price of oil. I know BIR is mostly natural gas and not sure how it would be affected. Thanks.
Read Answer
Asked by Michael on February 27, 2020