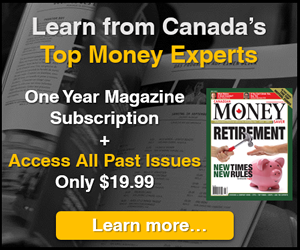 5i Recent Questions
Q: Hello, I bought arx at 8.96 some time ago and now wondering if adding to the position would be advisable? It is below my cost and has positive analyst recommendations. Thank you.
Read Answer
Asked by John on January 20, 2020
Q: How do you view the above companies to boost yield, energy weighting and opportunity for capital gain. My objective is to minimize total equity exposure while achieving a targeted yield by seeking out more potent dividend names with good upside potential. Thanks.
Read Answer
Asked by Curtis on January 15, 2020
Q: Hi team,
I have purchased ARX five weeks ago and am up 23%.Comments from fund managers have been very positive ,with the dividend safe and the debt load not overly large.I am looking for a small cap oil company that also pays a dividend in the 4to5% range, and has solid growth prospects.Could you recommend two or three names and should I sell half my position on ARX?
Thanks,and all the best in 2020.
Jean
Read Answer
Asked by Jean on January 08, 2020