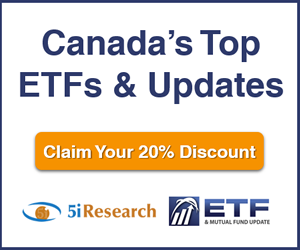 5i Recent Questions
Q: recently both copper and natural gas have broken out how would you play these sectors or would you advise to stay away ithese two compamies are picking up momentumm whats your opinion
Read Answer
Asked by terrance on April 08, 2020
Q: I'm looking for two comparable candidates to buy for tax loss selling particularly in same sector and low debt. Thanks for all your help in these crazy times
Read Answer
Asked by John on March 24, 2020
Q: Boy these companies' stock prices took a hit. I appreciate many mid-size PNG companies will likely go bankrupt with the drop in oil prices. But I always liked these companies as I understood they had lower costs of production than many of their competitors.
1. Is that assumption correct?
2. How would you assess the strength of their balance sheet?
3. Do you see these 2 companies as ones that are at high risk of going bankrupt in the near future?
Read Answer
Asked by Michael on March 24, 2020