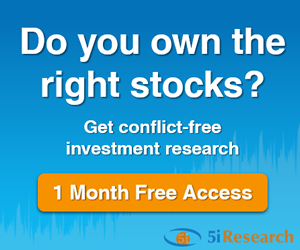 5i Recent Questions
Q: Looking into these three companies and wondered if you have an option on them.
Read Answer
Asked by Bonnie on September 18, 2019
Q: afn has been gaining this last week. A buy? Should arc be considered a top stock in the lng play in western canada. ie Enbridge announcement of lng plant in chetwynd and kitimat pipeline?
Read Answer
Asked by kenneth on September 17, 2019
Q: I hold the above stocks in my portfolio. Thinking of adding QSR. Your thoughts. Or should I keep my cash for better opportunities during tax loss period ? BEW and PNG are my play money. Playing PNG with house money.
Read Answer
Asked by Roy on September 12, 2019