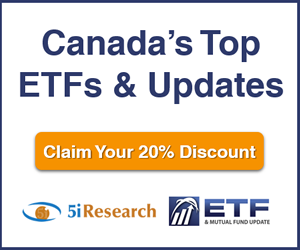 5i Recent Questions
Q: Hello, great site.

Which companies will benefit the most from an approval of the BC LNG project? How likely it will proceed?

Thanks.
Read Answer
Asked by deon on September 18, 2018
Q: Been listening to the talk of Shell building a Liquid Natural Gas plant on the west coast. What is your take on the possibility of this happening? What impact could this have on the companies Ive listed? Which company do you prefer? Are there other investments we as 5i members should be considering based on this possibility? Any other ways this possibility could impact Canadians?
Thanks as always for your opinion.
Read Answer
Asked by Les on August 23, 2018
Q: Hi,
Please provide your comments about latest earnings report for Peyto.
What is your short and long term outlook for the stock.
Thanks,

Read Answer
Asked by Harpinder on August 16, 2018