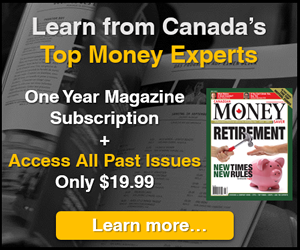 5i Recent Questions
Q: Hi, on a risk reward basis , what are the 3 oil companies you would invest with the highest leverage to oil prices ?, this will be no more than 2% of my portfolio, so I can take the risk of losing it if they go bankrupt . My exposure to oil is rather small and limited to large companies like Enbridge and Suncor. My view is that oil will have a come back in a 3 to 5 years time.
Read Answer
Asked by Alejandro on May 19, 2020
Q: Hi group 2 questions
- I was stopped out of Byd in late March since then have been waiting for pullback to get back in, unfortunately the stock just keeps going up. I am of the opinion the market is way overbought in general and my time should come or should I nibble away ? or do you have another strategy that may work. I intend to buy 1,000 shares over the next year
2 nd question I am thinking of buying Meg + Tog due to extremely low stock price Eric at Sprott has recommended them both as top picks - I respect his opinion what do you think ?...thanks
Read Answer
Asked by Terence on May 19, 2020
Q: What do you think of MEG recent earnings? Would you be a buyer for oil exposure?
Read Answer
Asked by sean on May 06, 2020