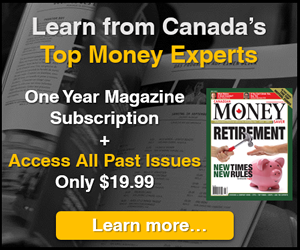 5i Recent Questions
Q: I am considering adding a few long-term positions to my registered accounts and looking for ideas in oil & gas - income and growth. A few names are noted above, however, looking for your top 5 recommendations.
Read Answer
Asked by Shyam on July 11, 2019
Q: Is it a good time to enter the Canadian energy sector? If so, which of these would you choose? Or something else? Charge me two credits if necessary.
Thanks,
Read Answer
Asked by Tim on April 30, 2019
Q: Your thoughts on both? Would you buy either of these names today?
Read Answer
Asked by David on April 26, 2019