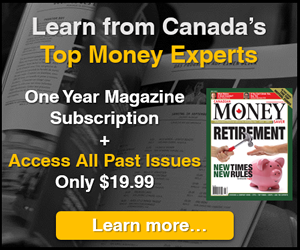 5i Recent Questions
Q: In a recent answer to a question on an oil company, you mentioned that it is hard to be optimistic on a company if you don't like the management team. So my question is, which of the management teams in the oil sector would you want to align yourself with, and why? Alternatively, which of the management teams would you not align yourself with? Please deduct as many credits as necessary to fully answer my question. Thank You.
Read Answer
Asked by dean on November 22, 2019
Q: Hello,
Reading back through your comments on Baytex, it appears you are not large fans.. However, in the last question, you mention it has strong free cash flow yield.. I understand that you don't trust the management team, but in this environment where all management teams are in survival mode and paying down debt or buying back shares, don't you want to align with the best free cash flow companies?
Thanks,
Read Answer
Asked by dean on November 20, 2019
Q: What Canadian energy (oil and gas) companies (stocks) have the best cash flow, in other words 2 or 3 times or better cash flow of the best 10 stocks?
Read Answer
Asked by Herbert on November 19, 2019