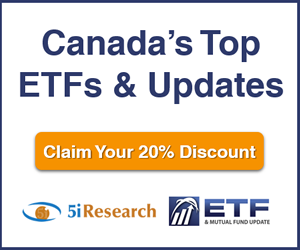 5i Recent Questions
Q: Good morning,

Looking to clean up my oil and gas names but don't mind keeping some or adding others to maintain some exposure.

How would you rank TOG/TOU/BTE/WCP in terms of bounce back potential/likelihood of survival/balance sheet strength? What is you top two?

Do you much prefer SU, PXT, FRU, BIR vs the above names? What are your favourite oil/gas names at this time?

Thanks
Read Answer
Asked by Angus on March 30, 2020
Q: Hi 5i Team,

I own both stocks and both are heavily under the water. Would you recommend to average down at this price level? How long these two names will last if Oil price keeps at current level.

Thank you,
Read Answer
Asked by Yang on March 30, 2020
Q: I know you are not a fan of Baytex. I hold it and Vermillion. Can I get your thoughts on their ability to survive this onslaught? I realize you have no way to know where oil prices will land and for how long they will stay depressed, but can BTE and VET take concrete measures to ensure they survive ?
Read Answer
Asked by Randy on March 13, 2020