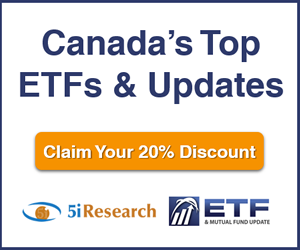 5i Report
NOV 17, 2018 - Children's entertainment company with a favourable holiday season coming up. Rating maintained at 'B+'.
Download Report

5i Recent Questions
Q: Would you have a stop loss on these companies? My worst performers by far -20% and -30% in each. Are insiders selling or have a low position? What is the short position in each company. Thanks
Read Answer
Asked by Thomas on July 09, 2019
Q: What's the Street expectations of upcoming Q.?Your expectations & opinion.Thanks for u usual great services & views(yesterday wrongly asked about TM,should be TOY)
Read Answer
Asked by Peter on July 09, 2019
Q: I copy that Spin Master is debt-free and has been through a recent rough spot. It seems 5i continues to endorse it. What would it take for 5i to indicate that it is broken?
Read Answer
Asked by Bob on July 09, 2019