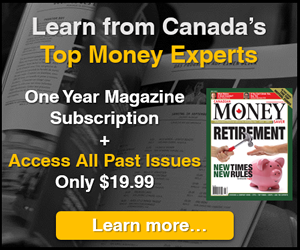 5i Recent Questions
Q: What are your thoughts on the recent Q2 results from ServiceNow? Do you consider the stock to be overpriced given the current valuation?
Read Answer
Asked by Jamie on August 05, 2020
Q: You have the choice to invest in one of these companies. Which one do you choose and why?
Read Answer
Asked by francis on May 26, 2020
Q: I have these companies in my high revenue portfolio. It has been performing well. In these changing times, I find myself switching to companies that have high revenue growth and will not be affected by closure. Any expert thoughts or input would be appreciated.

FRPT - Freshpet is not in your database.
Read Answer
Asked by Terry on May 06, 2020