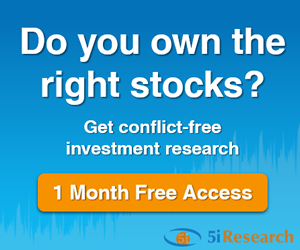 5i Report
AUG 30, 2018 - Transportation and logistics company growing through acquisition and facing a positive economic backdrop all while holding a cheap valuation. Initiating coverage at a 'B+' rating.
Download Report

5i Recent Questions
Q: Is this a good time to add to my TFII holding?
Read Answer
Asked by greg on January 18, 2019
Q: Investment for the next year, your choice and why? Interested in income and growth.

Read Answer
Asked by Harold on January 16, 2019
Q: Greetings 5i Team.
We are adjusting our accounts and looking to place 6% of our equity allocation in the Cdn 'industrials' category. If you were to choose among the listed securities, which names would you prefer for each of a one, two, three, and four name selection?
Thankyou
Sam

Read Answer
Asked by Steve on January 14, 2019