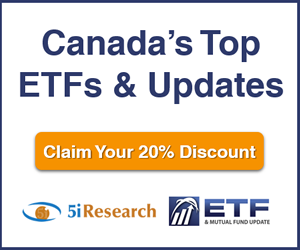 5i Report
AUG 30, 2018 - Transportation and logistics company growing through acquisition and facing a positive economic backdrop all while holding a cheap valuation. Initiating coverage at a 'B+' rating.
Download Report

5i Recent Questions
Q: I have been waiting for an entry point to buy TFII but it continues to fall despite no news after a good Q1. Are you still positive on this company? It is underperforming other transports even though it seems to be well-positioned from a business point of view. Thanks
Read Answer
Asked by richard on June 19, 2019
Q: I own all the BE portfolio except the above four stocks. In what order would you buy the remaining four stocks?
Read Answer
Asked by Steven on June 07, 2019
Q: I have some extra cash to add to the balanced portfolio. Can you select 3 of these stocks that present the best purchase opportunities at the moment for a long-term hold?
Read Answer
Asked by Dave on June 03, 2019