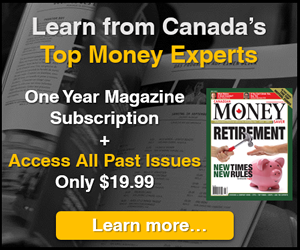 5i Report
AUG 30, 2018 - Transportation and logistics company growing through acquisition and facing a positive economic backdrop all while holding a cheap valuation. Initiating coverage at a 'B+' rating.
Download Report

5i Recent Questions
Q: Hello Peter, Ryan, and Team

I need to raise some cash and would like to know how you would rank these stocks from "sell first" to "sell last":

BLX 1.07%
BNS 1.9%
KXS 1.35%
NFI 0.81%
PBH 1.7%
SIS 2.22%
SYZ 0.94%
TFII 0.58%

I am underwater on all of these. The number following each symbol is the stock's weighting.

Thanks for your assistance.
Read Answer
Asked by Jerry on March 18, 2019
Q: I own all of the stocks in the Balanced and Income portfolios across my RRSP, TFSA and RESPs with the exception of those listed above. Based on current valuations and 3-5 year prospects, which one would you choose to put a recent RRSP contribution to work?
Read Answer
Asked by Chris on March 14, 2019
Q: TFII appeared to report a strong quarter and expanded business again by purchase of another trucking company. They seem to be masters of this. Yet the market shrugged off all this. I know the stock is up YTD but I would have expected some movement. Thoughts?
Read Answer
Asked by stephen on March 01, 2019