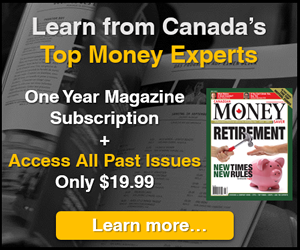 5i Recent Questions
Q: I am reconsidering this company, TJX, and wonder if I should switch from WMT to TJX.
Thank you for your assessment.

Read Answer
Asked by Sigrid on April 08, 2019
Q: I am very fortunate to be a member of 5I,Thanks
I wish you were actively advising on US stocks meanwhile however
for me to start please suggest some US stocks or etf for not very aggressive
stocks with high volatility but something like BNS,SLF,td in Canada Income is not my priority but steady growth is in my mind not stocks like canabis?
I appreciate your sugestion and has always benefited from them
Nizar
Read Answer
Asked by Nizar on March 19, 2019
Q: What are your views on this U.S. retailer? Would now be a good entry point? Looking to diversify my portfolio by increasing consumer discretionary (I currently have TOY & HD).
Thanks.
Read Answer
Asked by Dan on January 17, 2019