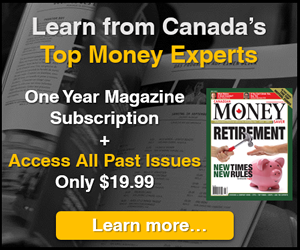 5i Recent Questions
Q: I will be coming into some cash around the middle of next summer and will be re-orienting my portfolio towards income. I want to have 4%+ overall yield. To that end I am looking for a bunch of higher income stocks so I can hold on to my low or no yield, growth stocks. Specifically I am looking at stocks that have over 6% yield and whether you think a full or partial position makes the most sense for each. Please deduct as many credits as you see fit. Thank-you.
Read Answer
Asked by Alex on December 03, 2019
Q: Good morning
May I have your comments on the earning please cheers
Read Answer
Asked by Margot on August 06, 2019
Q: Is there any way to convert BPY.UN to BPY without selling the shares in the same RSP account.
Read Answer
Asked by Rajendra on July 19, 2019