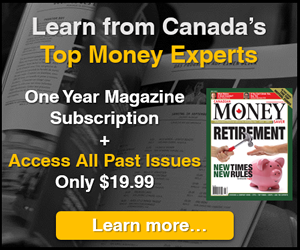 5i Recent Questions
Q: Good day 5i Team,

Would you be able to recommend few tickers for a cover calls strategy? Any suitable companies that are traded on TSE?

Thank you,
Read Answer
Asked by Mykola on January 28, 2020
Q: Please pick 1 of the following 12 stocks to sell, and explain why?
Aqn, zre, bce, cm, enb, ipl, npi, ppl, Ry, trp, t, td
Thank you for your help

Read Answer
Asked by Michael on January 27, 2020
Q: These canadian banks represent 20% of my portfolio, I would like to sell CM as it consists of 25% of the financials and is mostly in Canada . Your thoughts please.
Read Answer
Asked by nick on January 21, 2020