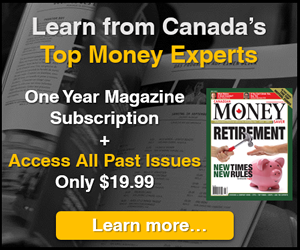 5i Recent Questions
Q: Hi group stocks appreciate your help picking your top 3 stocks in each of the following sectors - I am a medium to low risk investors and have a 50/50 Stock Mix in US and Cad
- Tech
- Consumer disc
-Staples
- Materials
- Energy
- Utilities
- Communication
-Financials
- Real estate
Please deduct credits at your discretion / Thanks for all your help navigating these difficult times it is much appreciated

Read Answer
Asked by Terence on June 24, 2020
Q: May I please have your comments on earnings. Thank you
Read Answer
Asked by Margot on May 28, 2020
Q: Hello 5i team,
Thank you for your help today- what I'm hoping to get some perspective on is tactics one could do to grow a portfolio- what you'd think wise or stupid, please.
In TFSA, two holdings happen to be up: AQN by 35% and NPI by 21%. Everything else is in the minus by -30 to -35% due to the current situation as generally they're ok businesses, like two banks, phone co, etc.
Tactically, would it be an idea to sell the two that are up, and buy a few which are quite down now, then in due course replace what was sold?
I was thinking of more banks like BNS or BMO, and PPL, CNQ,SU, and KEY.
The idea being that the gains over time would be more than the growth in price of the two being sold, thus netting an overalL growth in funds.

In RRSP, two are close to break even, just a couple hundred dollars each in the red, namely T and NA.
If sold, I was thinking of BIP, BPY, and maybe SU, CNQ, and BMO- fairly similar to the TFSA idea.

I like dividends, I know SU just reduced; I've not heard if these others have/plan to. I think I'm fine with a 3-5yr estimation of recovery period for these 'down' stocks, if you think that's likely.

I'd appreciate your counsel on this, thanks very much!
Read Answer
Asked by Hilary on May 13, 2020