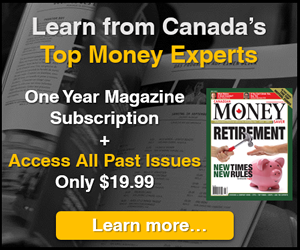 5i Recent Questions
Q: I hold BPY in my RRSP and have a small amount of cash to invest. Given the hit bpy has taken the dividend yield is now in the 15% range and am thinking of adding to my position. Would you consider their dividend relatively secure? What is their payout ratio?

Read Answer
Asked by Bruce on March 30, 2020
Q: I have the following securities in what I consider a balanced portfolio. The fixed income portion doesnít show here because it consists of OAS. CCP. Plus two other pensions.
Iím thinking of sell part position in MMX ( small loss);and ARE to realize a capital loss while at the same time raising some cash for the next pullback. I like TFII . We need to keep the food chain moving. Trucking an important part . The other is cargo jet. Am I on the right track . Your opinion. Or would you look elsewhere given the current holdings.
Read Answer
Asked by Roy on March 27, 2020
Q: Which company do you prefer in this environment - BYP.UN or HR.UN? Do any have a risk of a distribution cut or will it all work out more or less once the pandemic is under control?
Thanks for your service
Read Answer
Asked by Ozzie on March 27, 2020