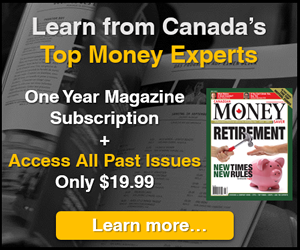 5i Recent Questions
Q: WBA: this one is driving me crazy - I have held for a long time. Last 4 Q beat except for one previous to the April report. I keep thinking I should add to my position. You would think pharmacy would be doing well during this panic crisis? I know people were worries about Amazon; but, quite frankly, it has not panned out. Any analysis you have would be appreciated. Maybe, I should sell and buy technology - already own IGM Etf - had for 3 years.
Read Answer
Asked by James on May 14, 2020
Q: Jeffries has stated that rebound candidates in the market are CRM, CTSH, EMN, CVS, WBA - could you give me an opinion on these candidates?
Seeking Alpha mentioned an expert (I didn't catch his name) predicting that the S& P 500 will hit 2300 before recovering. Your opinion on that? Thanks for being around during this crisis.
Read Answer
Asked by Dennis on March 16, 2020
Q: Hi 5i,

What do you think of WBA? Good value or value trap? I was thinking that I could collect the dividends while waiting for the turn around...as long as there will be a turn around! :)

TIA!

Read Answer
Asked by Wayne on February 11, 2020