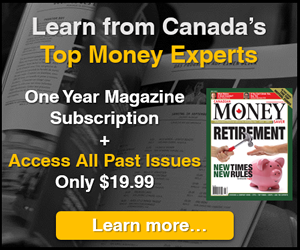 5i Recent Questions
Q: What is your top choice for playing the gold sector? This will be my only exposure to precious metals.

What are your top 10 growth names (Canada or US) for a new investment with a minimum 5 year hold? I'm not concerned about sector diversity or weighting because we're well diversified in other, larger parts of our portfolio.

Thanks.
Read Answer
Asked by Ben on July 29, 2020
Q: Is DND similar to REAL or DOCU . Is it OK to have in portfolio DND together with REAL and DOCU.
Andrew
Read Answer
Asked by Andrzej on July 21, 2020
Q: Hello Peter,
Any of the above mentioned stocks you would consider rotating out of/reduce in favour of buying some value such as GE, KHC or any other that you would suggest?
Read Answer
Asked by Rajiv on July 20, 2020